A small team of trusted experts, we are at the forefront of innovative economic regulation and thinking.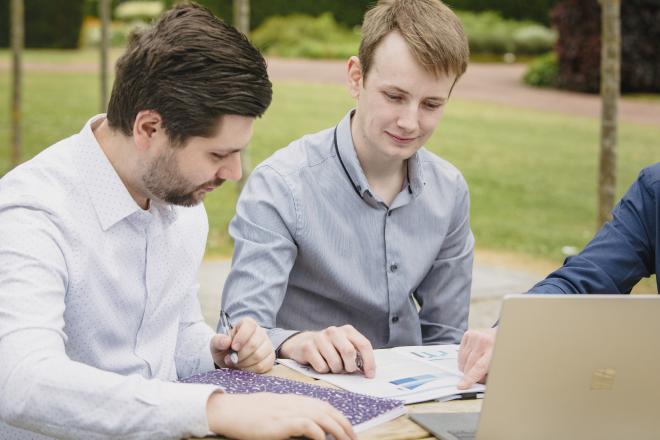 Through our work we are facilitating the transition to a sustainable future for Scotland's water and its customers.
Join us to play a part in ensuring a high-performing and sustainable water sector in Scotland.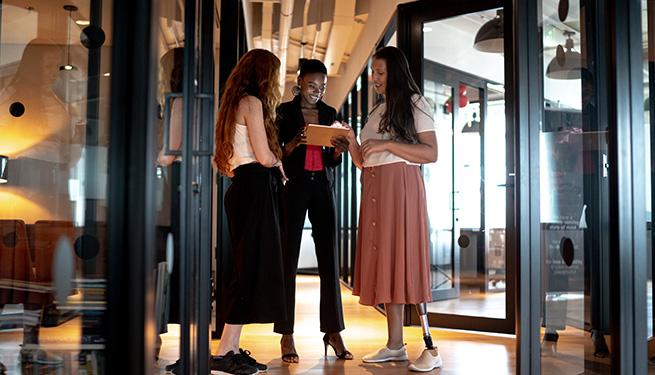 Our short videos provide an overview of our work
Learn more about our role in ensuring best value for money.
Learn more about WICS' approach to long term planning.