Image

WICS is an active member of the Cyber Security Information Sharing Partnership (CiSP). CiSP is a joint industry and government initiative set up to exchange cyber threat information in real time, in a secure, confidential and dynamic environment, increasing situational awareness and reducing the impact on UK business.
Image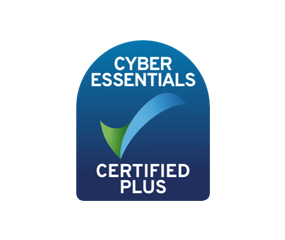 WICS is proud to have achieved the Cyber Essentials Plus accreditation which demonstrates our commitment to protect and safeguard our IT and information assets.
Image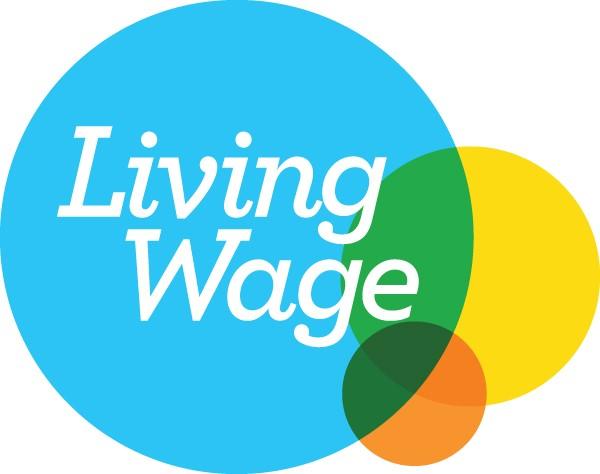 WICS is proud to be recognised as an accredited Living Wage employer. The Living Wage Foundation recognises and celebrates the leadership shown by living wage employers across the UK.