Being a retailer
Retailers are responsible for performing their retail licensing functions and must comply with their licence and all relevant market codes.
All retailers are expected to act openly and transparently with WICS, uphold their customer service commitments and communicate in a clear and open manner with their customers.
Retailers are also expected to actively participate in the market and take individual and collective responsibility for high standards of conduct with their customers. It is important that retailers work collaboratively with all stakeholders to improve the market framework and ensure that it continues to deliver benefits to customers.
Are you a business customer?
If you are a non-household customer, and would like to find out more about the market and how to switch or if you have an enquiry or complaint about your retailer, please view our information for customers.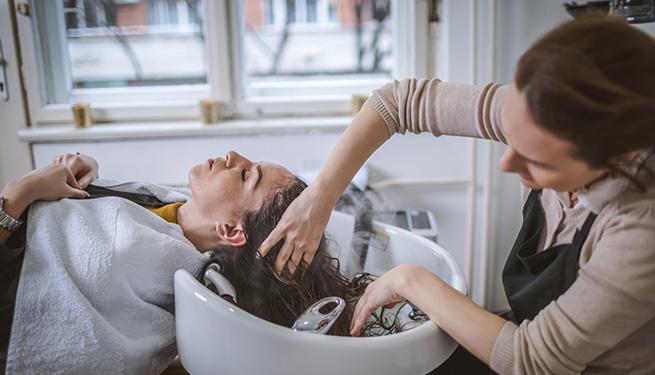 How the market works
Since 1 April 2008 in Scotland, all non-household and public sector customers have been able to choose their retailer. As the licensing authority for the market, WICS grants licences to retailers to operate in the market.
Scottish Water, as the wholesaler, continues to operate and maintain the water and wastewater network and provides wholesale services to retailers.
Retailers purchase wholesale water and sewerage services from Scottish Water, then sell these services, along with their own services to non-household customers. Retail services include all customer-facing activities such as meter reading, managing billing and payment arrangements, and customer enquiries and complaints. Some retailers offer additional value-added services such as advice on water efficiency and management of wastewater discharges.
Since the opening of the market, customers in Scotland have been able to benefit from more tailored retail services and greater choice. There have also been environmental benefits – water consumption has decreased by 20% since market opening, reducing the operational carbon footprint of the industry.
Find out more
The following sections of this retail hub provide more information on how to become a supplier, operating in the retail market and current retailers.